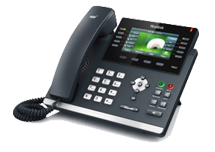 Hosted PBX
Reduce telecom cost by 50%
Upgrade your phone system for little or no money.
Increase productivity while decreasing fixed cost.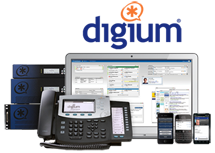 Premise PBX
Award winning Digium SwitchVox Unified Communication systems.
Lower ongoing costs
No risk of fee increases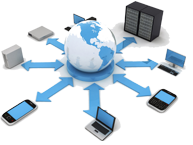 Hosted Desktop
Anywhere, anytime, and your desktop will follow.
Multiple layers of security.
Reduce cost while increasing control of your protected private data online.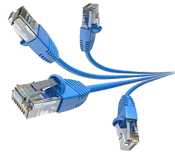 Networking
Not happy with your network systems? We'll provide a FREE assessment, and solutions to your headaches!
Can you restore quickly from a data loss? We provide rock solid peace-of-mind solutions.